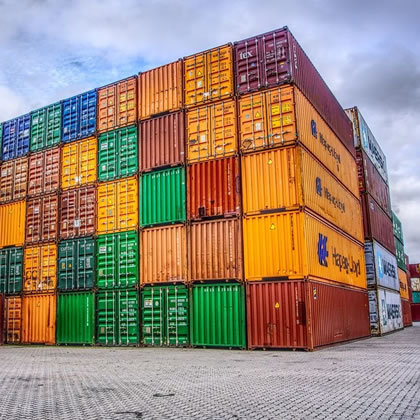 With a robust structure, marine containers are ideal as a warehouse in a company, on a construction site or inside or outside your premises.
Our product adapts to any of the following needs:
• Containers for on-site storage.
• Removals.
• Storage in events.
• Storage for manufacturing tips.
• File containers.
• Furniture storage containers.